Products tagged with 'body wash'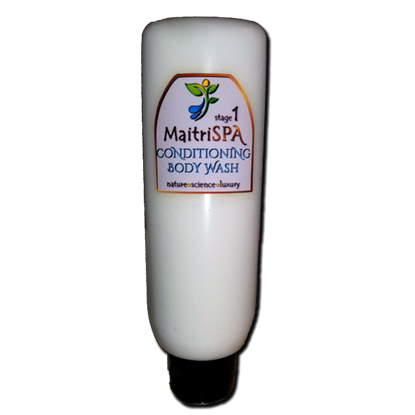 Cleans
: removes dirt, soil, rancid sebum (body oils)
Restores
: replenishes the body's natural moisturization factor (NMF)
Protects
: your body from trans-epidermal water loss (TEWL)
Extra thick to stay put while shaving, a low foaming body wash formulated with natural ingredients. Reduces Hygral fatigue, nourishes skin, reduces trans-epidermal water loss. Your skin will be completely refreshed, cleaned, conditioned and pampered!
Stage 1 product
8 or 18 ounce bottle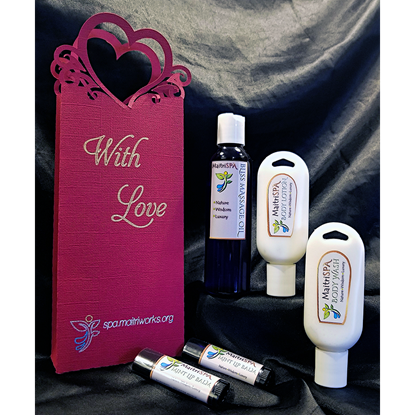 Celebrate the most powerful force in the universe, with maitri SPA!

A limited edition, custom designed gift bag containing:

1 - 4 ounce Bliss massage oil
1 - mint lip balm tubes
1 - cafe lip balm tubes
1 - travel size body lotion (1 ounce)
1 - travel size body wash (1 ounce)

Available until February 7.

FREE SHIPPING!