Products tagged with 'hand soap'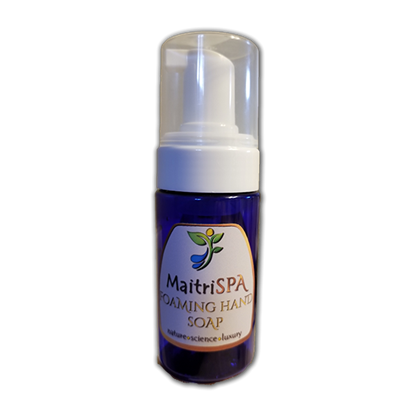 An alcohol free foaming hand soap with anti-septic, anti-bacterial and conditioning properties. Contains the same essential oil complex as our purifying spray. Indulge yourself with nature first luxury! 8.5 ounce foamer bottle.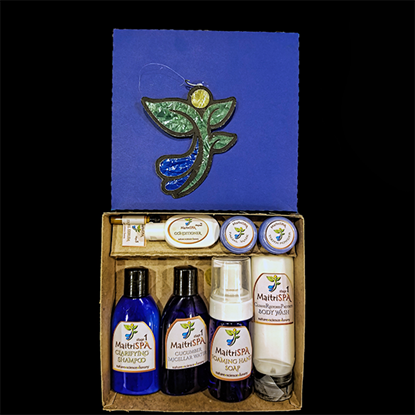 Clean, Restore, Protect with the maitri SPA stage 1 gift set

Gift box contains:

1 - 4 ounce CRP Body Wash
1 - 4 ounce Purifying hand soap
1 - 4 ounce Clarifying shampoo
1 - 4 ounce Cucumber micellar water
also contains:
1-sample size Tooth powder
1-sample size Clarifying face mask
1-sample size Facial serum
2-sample size Inner Strength conditioner

BONUS:
free maitri SPA suncatcher


FREE SHIPPING!