Products tagged with 'peptide'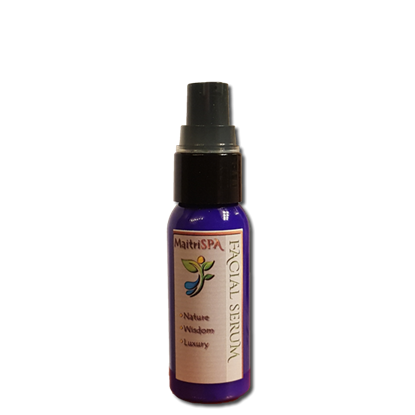 Now with 2% Bakuchiol (a gentle, safer alternative to retinoids)!
Formulated with skin penetrating Borage oil, and Collagen pre-Peptides. A concentrated facial serum; restores moisture, treats trans-epidermal water loss. Improves moisture retention, increases skin flexibility, and facilitates skin damage repair. All-natural ingredients formulated to distribute the power of therapeutic-grade essential oils. Indulge yourself with nature first luxury!
Stage 3 product
1/2 or 1 ounce treatment pump bottle