Products tagged with 'circulation'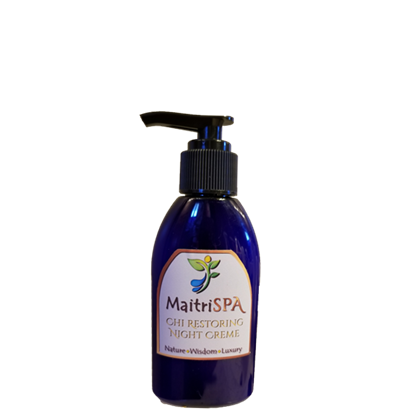 Our Chi restoring lotion harnesses the power of Magnesium and Squalane. Magnesium is a mineral that your body doesn't produce, but is required for over 300 chemical processes in the body, including the production of ATP (the fuel your body runs on). When properly fueled, your body's cells can work the way they are intended.
Expect baby soft skin, higher energy levels, relief from exercise induced muscle aches and joint pains, more restful sleep and relief from restless leg syndrome
Indulge yourself with nature first luxury!
Stage 3 product
4 or 8 ounce bottle