Products tagged with 'hair care'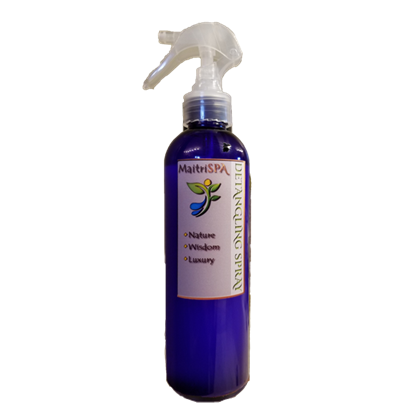 An all natural leave in conditioner, detangling, anti-static and anti-frizz spray for all hair types. Tackles tough tangles, flattens flyaways, and makes hair more manageable. Eliminates static cling, boosts shine and smells great! 8 ounce pump spray bottle.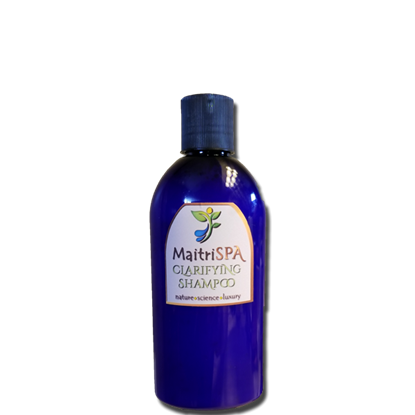 A Clarifying shampoo that is gentle enough for daily use; clears the hair of excess product or oils. Can also be used on a weekly basis to help remove hard water deposits, chlorine from swimming, shampoo surfactant 'soil', styling products and other impurities.
Leaves hair clean without stripping away your hair's protective oils. Makes a great alternative to our conditioning shampoo (we recommend Conditioning shampoo for daily use, and Clarifying shampoo once a week. This will keep even fine hair clean, bouncy and light with no build up, flatness or fly away hair. Indulge yourself with nature first luxury!
Stage 1 product
8 or 16 ounce bottle.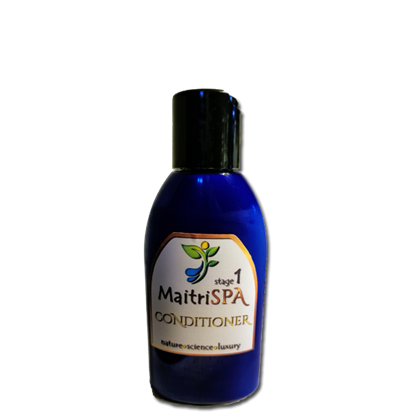 A fantastic conditioner that works from within! Keratin hydrolysate proteins penetrate the hair shaft to strengthen fibers, increase shine, and smooth hair cuticles. Carob extract increases hair shaft diameter, increasing volume weightlessly, for even fine hair. Lemon protein boosts shine, adds moisture and reduces static. Indulge yourself with nature first luxury!
Stage 2 product
4 or 8 ounce bottle.