Products tagged with 'strengthening'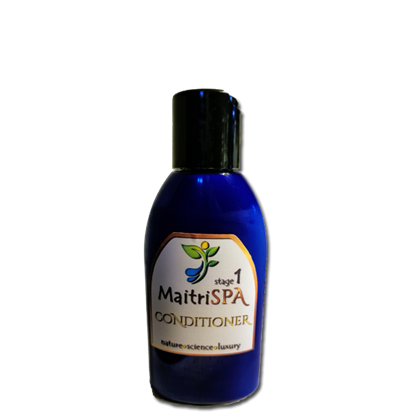 A fantastic conditioner that works from within! Keratin hydrolysate proteins penetrate the hair shaft to strengthen fibers, increase shine, and smooth hair cuticles. Carob extract increases hair shaft diameter, increasing volume weightlessly, for even fine hair. Lemon protein boosts shine, adds moisture and reduces static. Indulge yourself with nature first luxury!
Stage 2 product
4 or 8 ounce bottle.